Reasons To Visit Egypt This Summer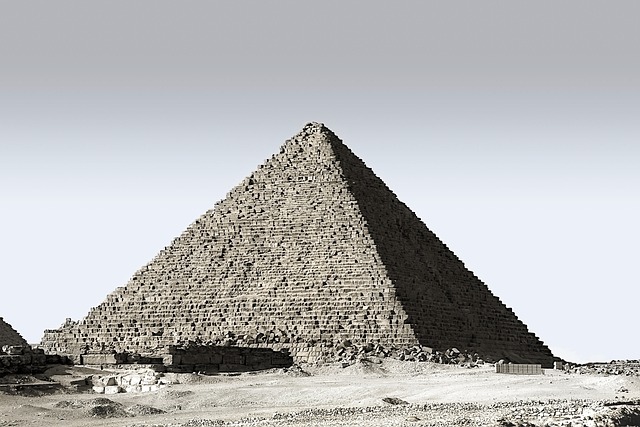 Unknown to many Egypt only has two seasons, mild winter and summer. The winter season begins around November through to April, while summer starts in May to October. Summer can be described as dry with scorching sun during certain times of the day. For this reason, most tourists tend to avoid coming to Egypt during summer, with many preferring the winter season. Even with the dry heat, visiting Egypt in summer can be particularly fun with more eventful adventures too. Although off-season for tourism, you can still have as much fun as possible without brushing shoulders with hundreds of tourists. You can also visit later in September and October when temperatures are lower, if afraid of the scorching sun too. Outlined below are some of the reasons, and benefits of visiting Egypt in the summer.
1. There Are Fewer Tourists
As mentioned before, most tourists avoid coming to Egypt in the summer. This thus means less traffic in the most frequented areas, including monuments, tombs, mosques, and other attraction sites. It also means you can have a close-up experience on these sites without anyone forcing you to move over. There will also be less to no queueing at most attraction sites as well. In other words, visiting in summer will give you a better chance to interact with the locals, and tourist sites, and even enjoy more of the nation's culture and history. Your travel photos are also less likely to have unwanted faces or intrusions.
2. Prices Are Cheaper
Like everything/where else, off-season means lower than standard rates. Hotel prices, flights, and tour packages are considerably lower during summer than in winter. Your trip here could cost a few hundred or even thousand dollars lower (depending on how long you stay) than if you were to visit during peak season. You can thus take advantage of the lower prices to book a more luxurious suite, buy a better souvenir, etc.
3. Easy Access to Air-Conditions Private Transportation
A cruise down the Nile can be steamy at certain times of the day. What better way to enjoy the cruise and vacation than with air-conditioned private transport? There's nothing more refreshing here than travelling in comfort despite the blazing heat outside. This can make all the difference especially if it is your first time here.
Things To Do/See During Summer in Egypt
i. The Beautiful Beaches
Summer is definitely the best time to visit the Egyptian coast. Some of the top spots you should consider visiting include Sharm El-Sheikh and Hurghada. The best part about the beaches is that they get as much as 14 hours of sunshine every day. There's thus a lot of time to experience everything from swimming, water sports, wading, and sunbathing, among others.
ii. Sail On the Nile
The cruise/sail on the Nile is one of the must-do items for many tourists visiting Egypt. That said, summer is the best time to enjoy the Emilio Prestige Nile cruise or even take a dive in the river. Almost every private tour company in Egypt accommodates a sail on the Nile, you only need to ask.
iii. Scuba Dive in The Red Sea
The red sea is an extension of the Indian Ocean and an excellent destination as well. It is also one of the top scuba diving destinations in the world and an experience you do not want to miss. There's a better chance you will enjoy much, if not most, of your time in the water – considering the temperatures. There's also plenty of marine life and corals to explore along the Egyptian coast, excellent for photo ops.