Six Ways to Help Charity Without Donating Money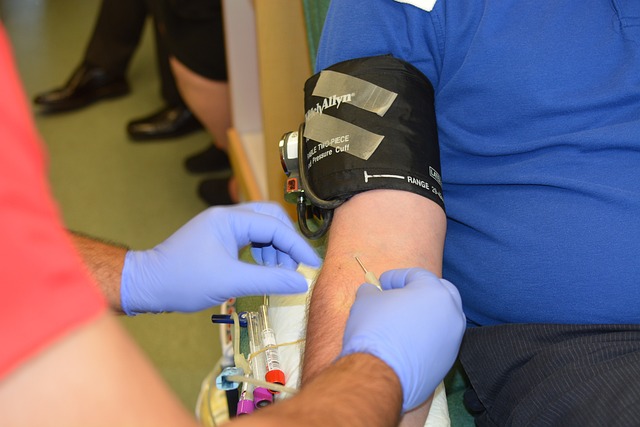 If you want to help people, you do not have to donate money. There are so many ways of helping people without donating money. However, you need to be willing to help people.
In this article, you will learn the different ways to help people without spending money. However, if you want to donate money to charity, you can research legitimate organizations that are raising money for charitable causes, such as organizations that fundraise for the Paris marathon.
1. Donate Blood
Anyone can donate blood. Men can donate every four months. And women can donate blood every three months. Look for local donor centres in your local area. It only takes a few minutes to book an appointment. And you do not have to visit their offices to book an appointment. You can book an appointment from the comfort of your home.
If you are happy to donate platelets, you can do so. Patients with different orders need platelets. For example, chemo patients need platelets. It takes one and half hours to donate platelets. However, you can only donate platelets up to 15 times a year. You do not need money to donate blood or platelets.
2. Donate Homemade Goods
Make and donate homemade goods to local charities. Some charities accept sewn toys, blankets, and other homemade goods. You do not even have to purchase the materials for making these items. You can use the materials that are just lying around in your home.
If you are good with your hands, you could make these times and sell them on online marketplaces, like Facebook Marketplace. People will buy them. You can, then, donate the money to your favourite charity. Or you can just donate these items to local charity shops.
3. Help People in Need
If you have elderly neighbours, some may need help around their houses. Offer to help them. Or spend time with them. For example, you can mow their lawns, do gardening, or even do their shopping.
Spending time with them can make them happy. Older people are lonely since they mostly spend most of their time alone. Helping them can make you happy too.
4. Donate Your Unwanted Goods
One of the best ways of donating to charity without spending money is to donate your unwanted goods. If you plan to deep clean your house, you may decide to declutter your house. So, take your unwanted possessions to any local charity shop. You will earn money for the charity shop. Someone will get the extra few quid.
Do not just donate old books and clothes. You can also donate your old computers. Charity shops accept different goods, including old computers and furniture. You already own these goods. So, you will not spend any money to get them.
5. Volunteer
A lot of charities are always looking for volunteers. You can work in any charity shop or give your time to those in need. Bring your skills to volunteering. Some charity shops sell donated goods to raise funds. You can, therefore, use your marketing skills to sell these goods.
Use the internet to find local charity shops. However, you need to consider your free time. You have to ensure have enough time to volunteer. Then, look for a charity that suits you.
6. Raise Awareness
If you do not have money to donate to charity, you can help raise awareness. Some people are ready to donate money to charities. Therefore, if you can promote your favourite charity, more people will donate money to the charity.
There are so many ways of raising awareness. You can use blogging or social media to share more about your favourite charity. In addition, you can take part in sporting events. You will not spend money to raise awareness since it is free to use social media. And you can raise more money for charity.